ELUCIDATE |
To make lucid or clear.
This program aims to integrate movement with stillness, interaction with introspection, playfulness with sincerity. Tulum, Mexico is nothing short of a slice of heaven on earth. The life there is palpable.

Beyond the obvious beauty of the white sand beaches, there is something visceral about being in place where one of the world's first civilizations began.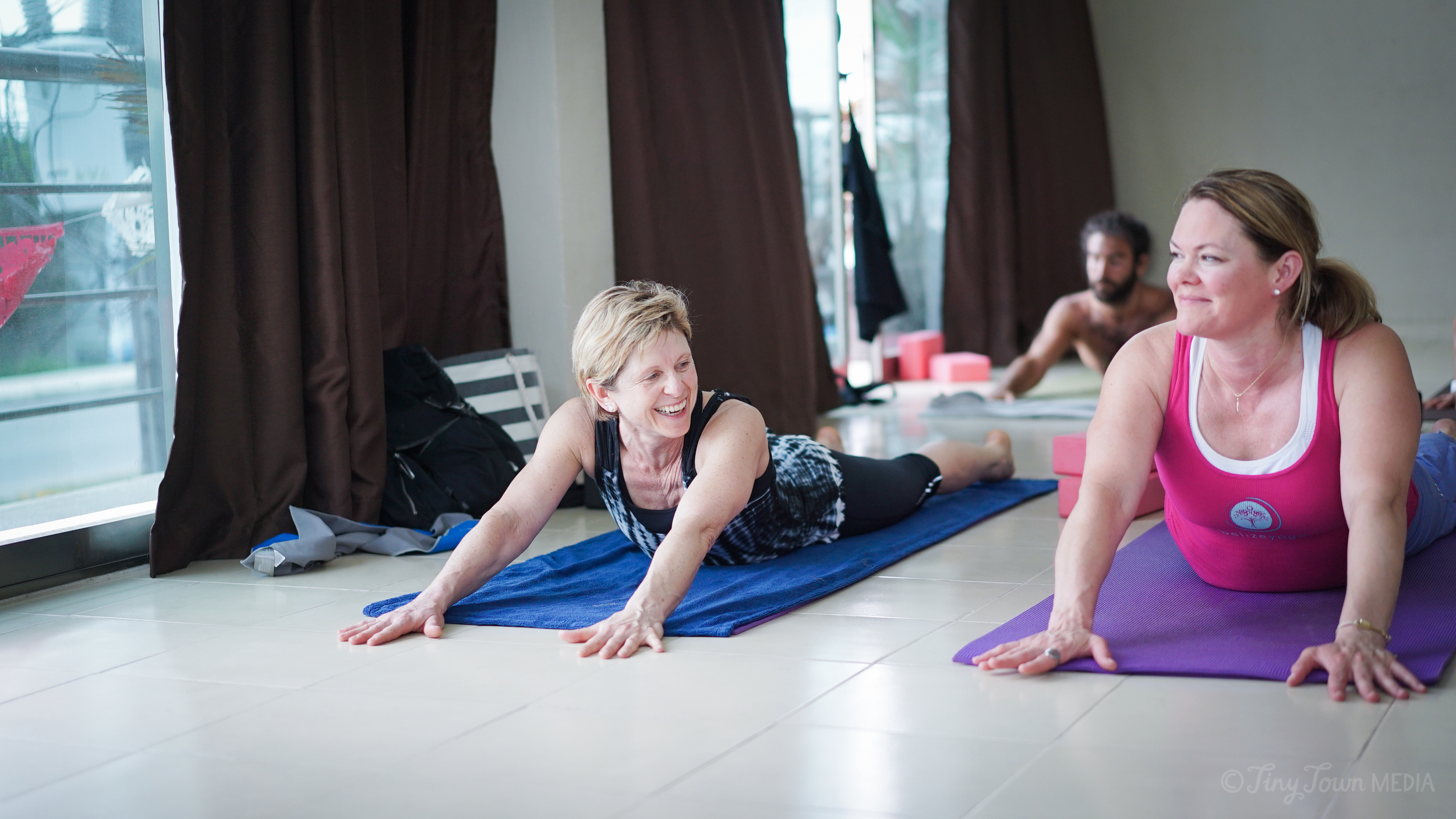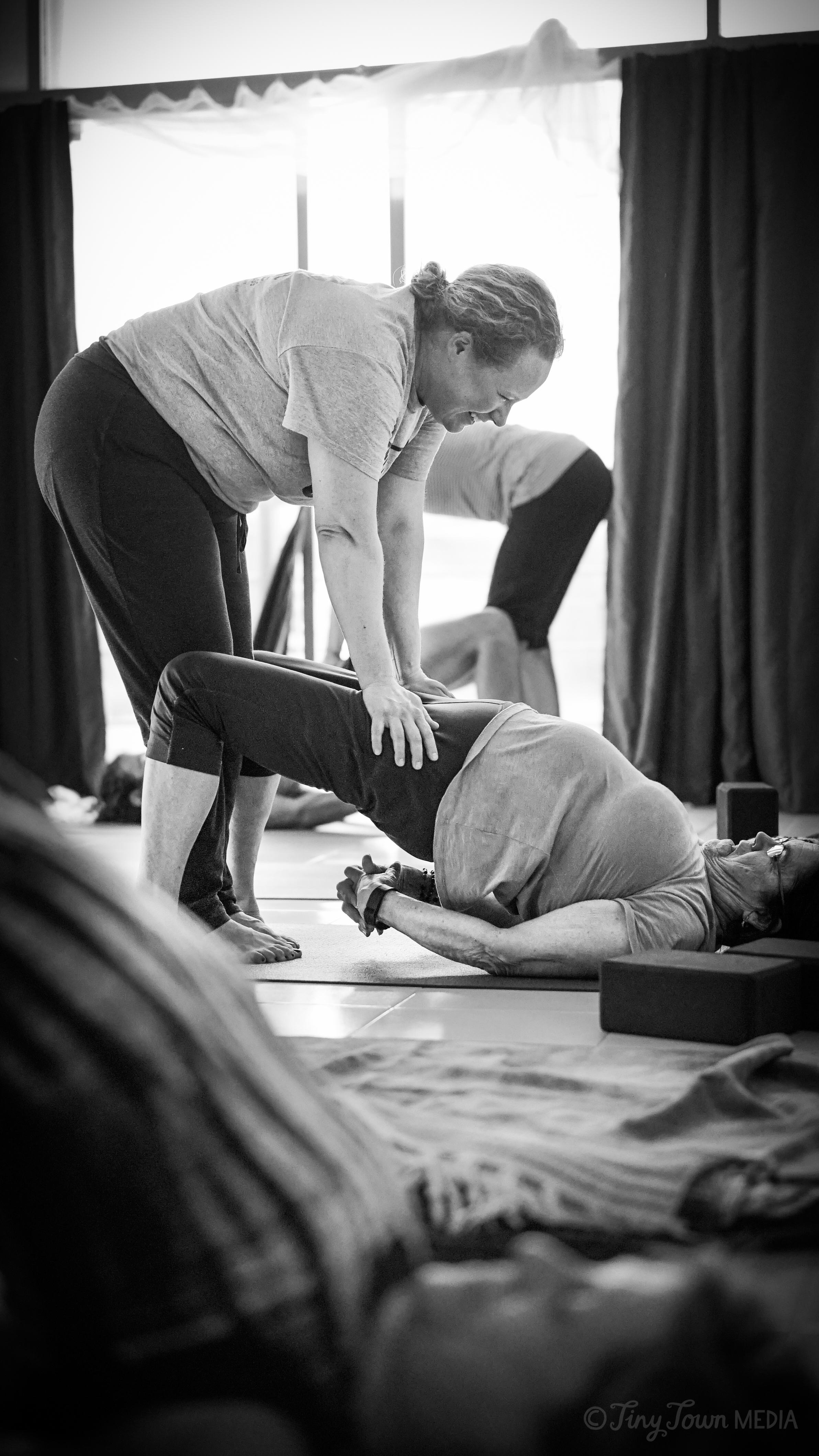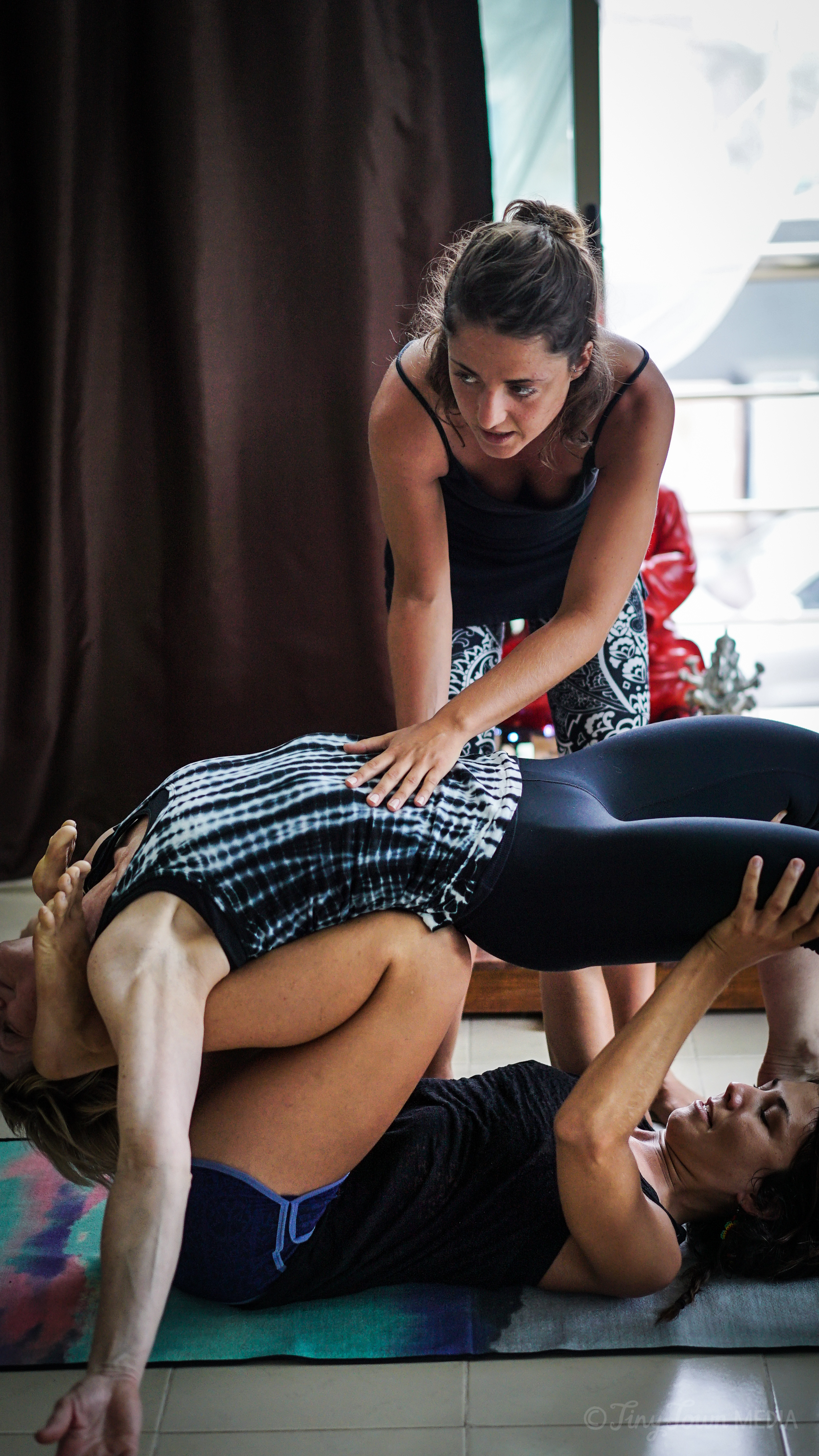 Over six days, we will play, pose, sweat, celebrate, experience and elucidate. Far too often there is a separation of "America-lite Mexico" and "local Mexico." Why do we travel if to retreat into the comfort of doing what we've always done? This "retreat" is an exploration of what is beyond our comfort zones: physically, mentally, spiritually, geographically, culturally, socio-economically and gastronomically. There are plenty of opportunities to take in the splendor of the Mayan Riviera visiting its' various white sand beaches. Dinner will be another opportunity to explore local cuisine and support local businesses rather than opting for an all-inclusive nondescript menu. Participants will partake in a cooking class at a real Mexican home.
COST |
$1500 (double/shared) | $1900 (single)
What's included?
Airport shuttle from Cancun to Tulum*
Daily transportation between beach, pueblo and excursions
Entrance fees to Ruins, lagoon
2x yoga classes/day (non-excursion days)
Most meals
Yoga photo session w/Mindy (www.iwritelight.net)
Accommodations at the amazing Live Tulum
*Flight not included: Andrea can connect you with her travel agent or you can book a flight on your own. Please arrive in the afternoon before 3:00pm on February 4th. This is important for organizing the shuttle. We have a 90 mile drive from Cancun to Tulum and would like to get settled before dark.*
There is countless research touting the enrichment that comes from investing in experiences rather than stuff. This is very affordable adventure with payment plans available. Blast away those winter blues- while becoming part of the cross-cultural conversation. Most retreats in the area are in the range of $2700+. We've taken the time to develop a supportive network on the ground in Tulum to give you the best, most supported experience while maximizing value.
See you in paradise.....